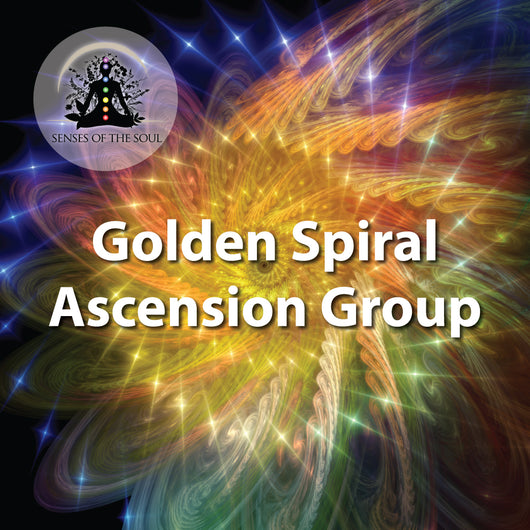 Golden Spiral Ascension Group
Regular price $22.00 Sale
Golden Spiral Ascension Group
A monthly online group that provides YOU with evolutionary support!
Come journey with me as we witness the rebirthing of Oneness, the True Self and Divine Creation in ourselves and humanity!
For a complete description of the Golden Spiral Group click HERE.
Please select the type of membership you would like from the drop-down menu above.