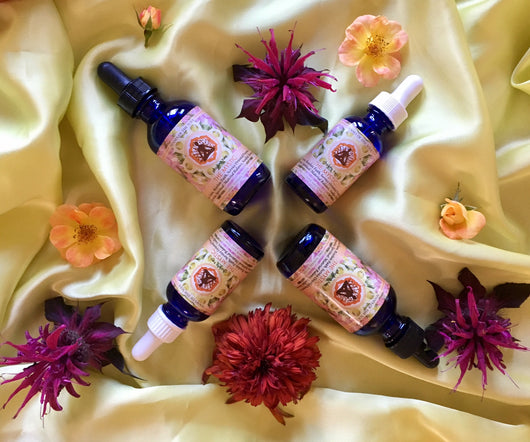 Individual Soul Journey Box
Regular price $66.00 $77.00 Sale
Individual Soul Journey Box
A soulful box tailored to your individual needs!
The Individual Soul Journey Box will support you while you reclaim responsibility for your life and find passionate empowerment through selfless service.  When you take accountability, it creates synchronicity throughout all aspects of your life.  You can find your innate talents and fully love yourself and others.  Designed for those who want to embody the Mystic archetype, who wish to expand and grow, the Individual Soul Journey Box provides you with the support you need to follow your own sacred path, and be an example to others.  As Martin Luther King Jr. said: "Everybody can be great...because anybody can serve...you only need a heart full of grace.  A soul generated by love."
To guide you on your journey, I will do a mini Soul Chakra Reading on you, or the person you wish to gift this box to.  If you wish to send this box to someone whom you feel could use the support, please put their name and the reason why you wish to send them this box in the "Special Instructions" section of the check-out page.  I will write a channelled message and include it in the mailing box.  
The Individual Soul Journey Box contains 3 products which will be intuited by me for you, or the person you wish to support:
1 - 30ml Essence blend
1 - 60g Tea
1 - 30ml Spray
1 - channelled message
All come in a white mailing box with crinkle paper, description and usage instructions. Mailing cost is extra and will be added at check-out